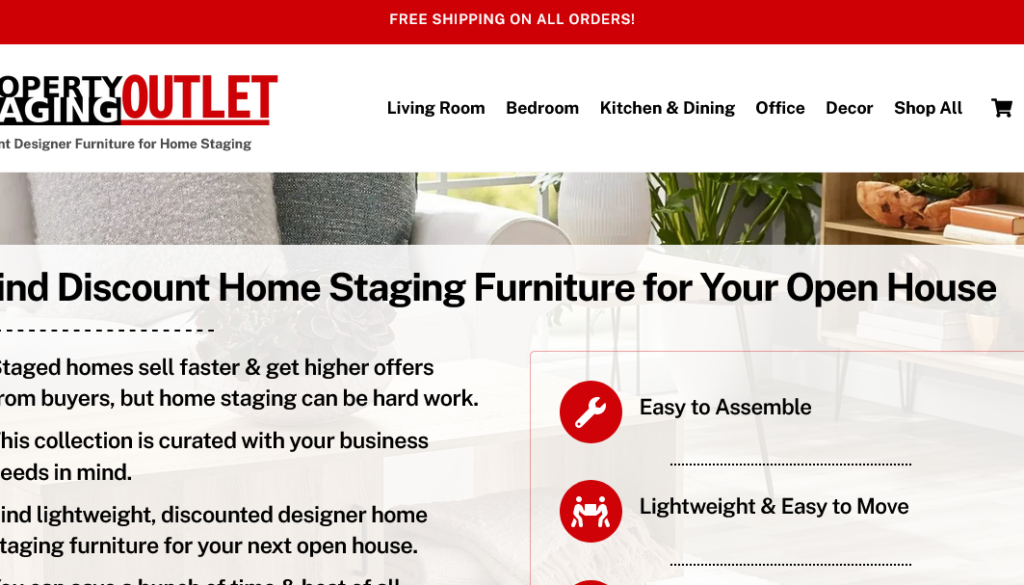 This sales funnel is in our Enterprise Class variety & was built to make money.
Branded into an incredibly profitable micro-niche & loaded with all of the bells & whistles.
This website has advanced SEO & is already earning rank on Google for focus keyphrases.
We're very excited about this project.
Did you know that real estate agents will spend between 1-3% of a property's value to stage it for sale?
Check out the this 2021 Report from National Association of Realtors
This brand, & sales funnel, was designed using the same pitch real estate agents have been using for years…
"It doesn't pay to rent."
This website will definitely provide you a lucrative revenue stream.
Don't miss this incredible opportunity
to own this custom branded turnkey business!