Sales Funnels Built with Kajabi
Kajabi is a popular, all inclusive, platform that allows you to have most of your sales funnel all in one place.
You've probably seen the value in it already!
It's an excellent value when you consider how many platforms you need to juggle for all of the pieces to be in place…
Website + Hosting
Email Marketing
Shopping Cart
Membership Plugin
Courseware Platform
Affiliate Platform
Performance Reports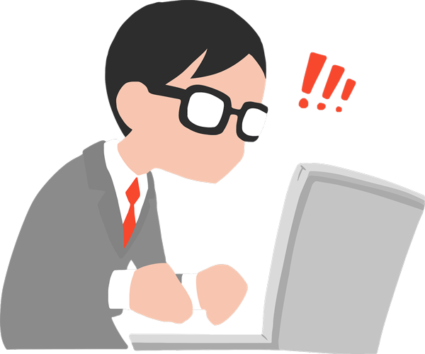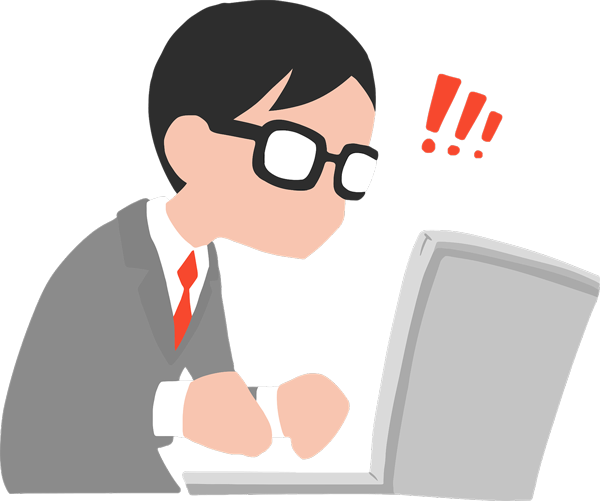 Unfortunately, as you may know, building a website with Kajabi can be frustrating if you don't have experience with the various features and inner workings.
This can be especially true for the more advanced features like setting up triggers, drip feeds, etc.
Don't worry! Help is here.
The good news is that you don't need to know everything there is about internet marketing & web design.
Now you have a friend that will get all of this setup & done for you.
We will do it ALL for you!
Our team has TONS of experience as Kajabi Developers & being the nerds that we are… we love working with it!
You can eliminate the headaches of…
Designing & Developing a Professional Website

Setting up email opt-ins & drip feed campaigns

Creating a Members Area

& ALL of the other little details
Professional Kajabi Sales Funnel Developers
What you can expect working with us…
Don't waste precious time! Let's get your sales funnel flowing now!
Get tips & tricks for improving your sales funnel!
Signup for our newsletter & get updates on fresh tips in your email.