Join Our Affiliate Program
Earn money for referring your friends!
Earn money referring your friends to the fastest growing, professional sales funnel hosting service!
Now you can earn affiliate commissions for all sales made through your referral links.
Simply post your custom affiliate link to FunnelVitality.com on your blog, social profile or website, and when your referral becomes a hosting client, you will get a commssion.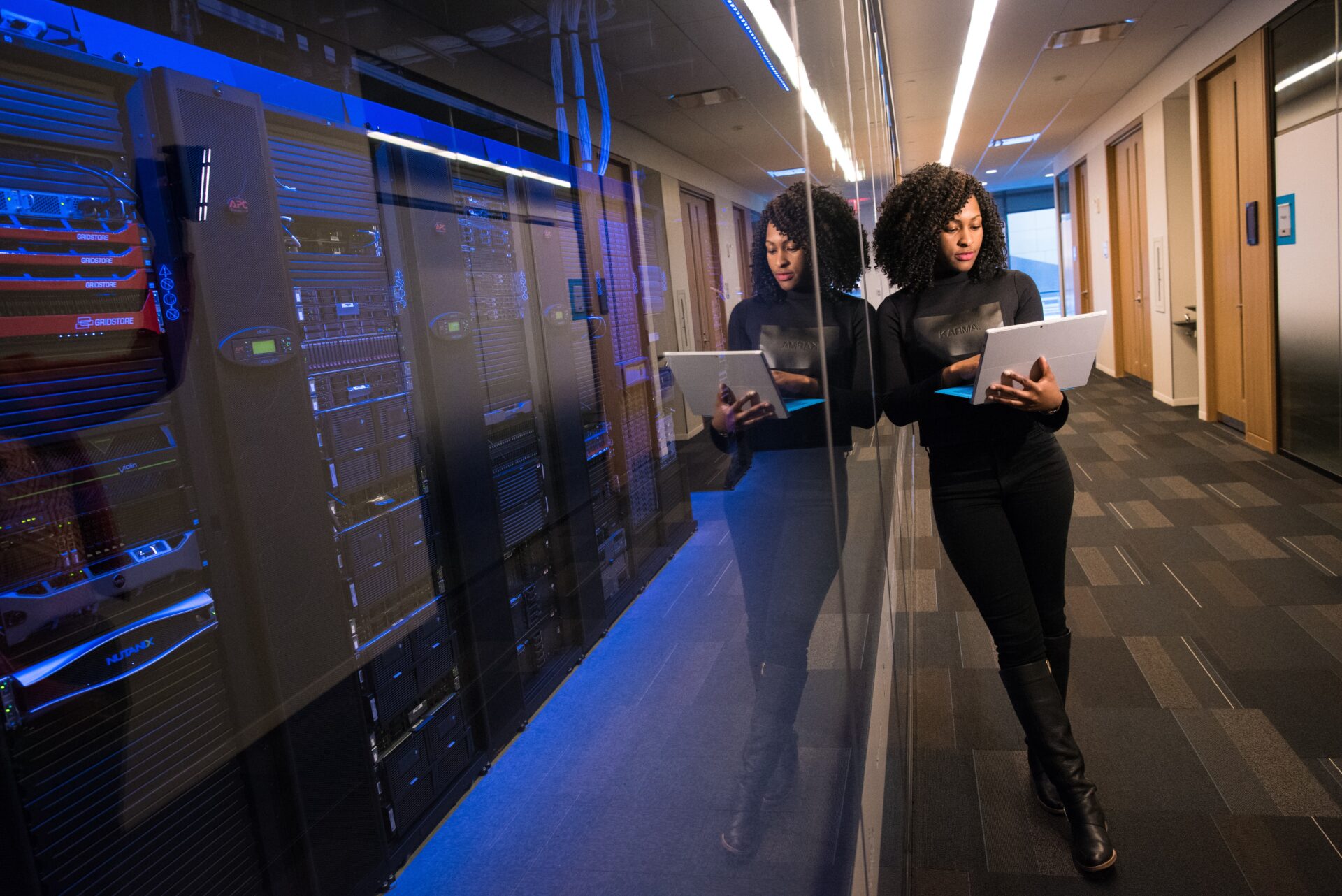 In 2020, the global market was valued at $75 billion.
The global web hosting market is projected to grow to $267.10 billion by 2028 at a compound annual growth rate of 18%.
In 2020, the North American web hosting industry was valued at $34.32 billion
By 2027, it's predicted that the web hosting space will generate $144.40 billion.
According to experts, the growing number of small and medium businesses is the biggest factor driving the industry's growth.
No matter whether you run an online store, a nonprofit organization, or an affiliate marketing business, every organization needs a website. That means a big demand for web hosting.
Want to sell web hosting to your web design clients?
Are you starting a web design business & want to sell your clients web hosting?