Pay Per Click Campaign Management
Once your website is built, looking sharp & ready to convert some traffic, you actually need to get that traffic to convert.
When it comes to search engines, there's 2 approaches…
Search Engine Optimization
Despite what you may have been told, this doesn't happen overnight. It takes a little longer to build true organic authority for a search term. The sweat equity is definitely worth it in the end but it won't put leads into your sales funnel immediately… (unless you're publishing a truly large pile of content right away.)
Search Engine Pay-Per-Click Campaigns
Search engine PPC campaigns & Social Media Campaigns are the quickest way to get people to your website when you have it in the budget.
However, you may have heard or even experienced, buying raw clicks from Google gets costly really fast depending on what industry you're in. The clicks are expensive and don't generate the kind of ROI most people hope for. Not to mention, creating a proper campaign on Google essentially requires a certification to get it done right.
This is when most small business owners start to feel overwhelmed by it all.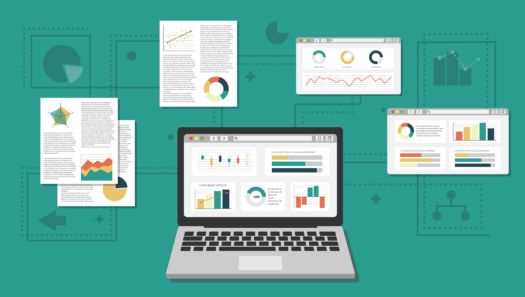 What you get when you hire our team…
Your budget is treated just like our own… like precious treasure.
Our team will develop a strategy that fits your budget & your business.
Your success is our success!
No Annual Contracts – Everything is month by month so you don't feel trapped if you're not happy with the results.
Not happy with us? We always hope to do better but that's okay too. All the work we complete for you is still yours. Your campaigns won't disappear when you miss a payment or move on. We always set things up so you have control & freedom. Our open source approach has always been to help businesses become self-sustaining if that's one of their goals.
Educate first… then sell. You might read this a lot in our blog. =)
Performance-Based Marketing with Sales-Focused Results
Supercharge Your Sales Funnel!