Building a successful sales funnel is a science.
What do you want out of your website?
Making sense of it all can be overwhelming…
Your sales funnel should operate similar to a fine tune machine.
If one piece is worn out or broken, the machine starts to perform poorly.
Our team will perform a forensic audit of your sales funnel to determine what parts are performing poorly & implement a strategy for improvement.
This could be as simple as a tune-up or as thorough as a complete overhaul.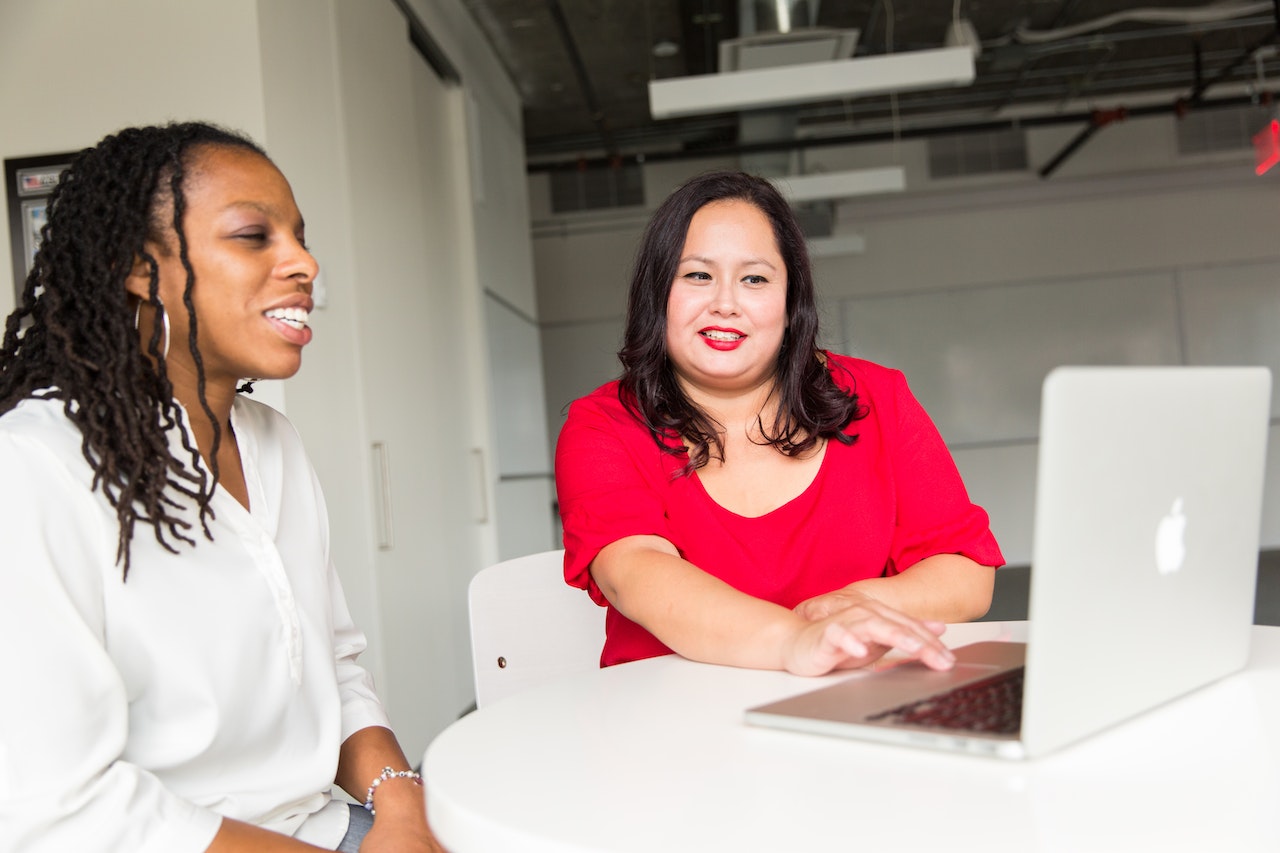 Software & Services
Get help or consulting with the following software & services…
Of course others such as Kajabi, Schedulicity, ConstantContact & many more.
Pay-Per-Click Campaigns
Navigating these services properly literally requires certification in some cases. Our team can help you launch successful ad campaigns on the social networks that make sense for your business.
What is the vitality of your sales funnel?